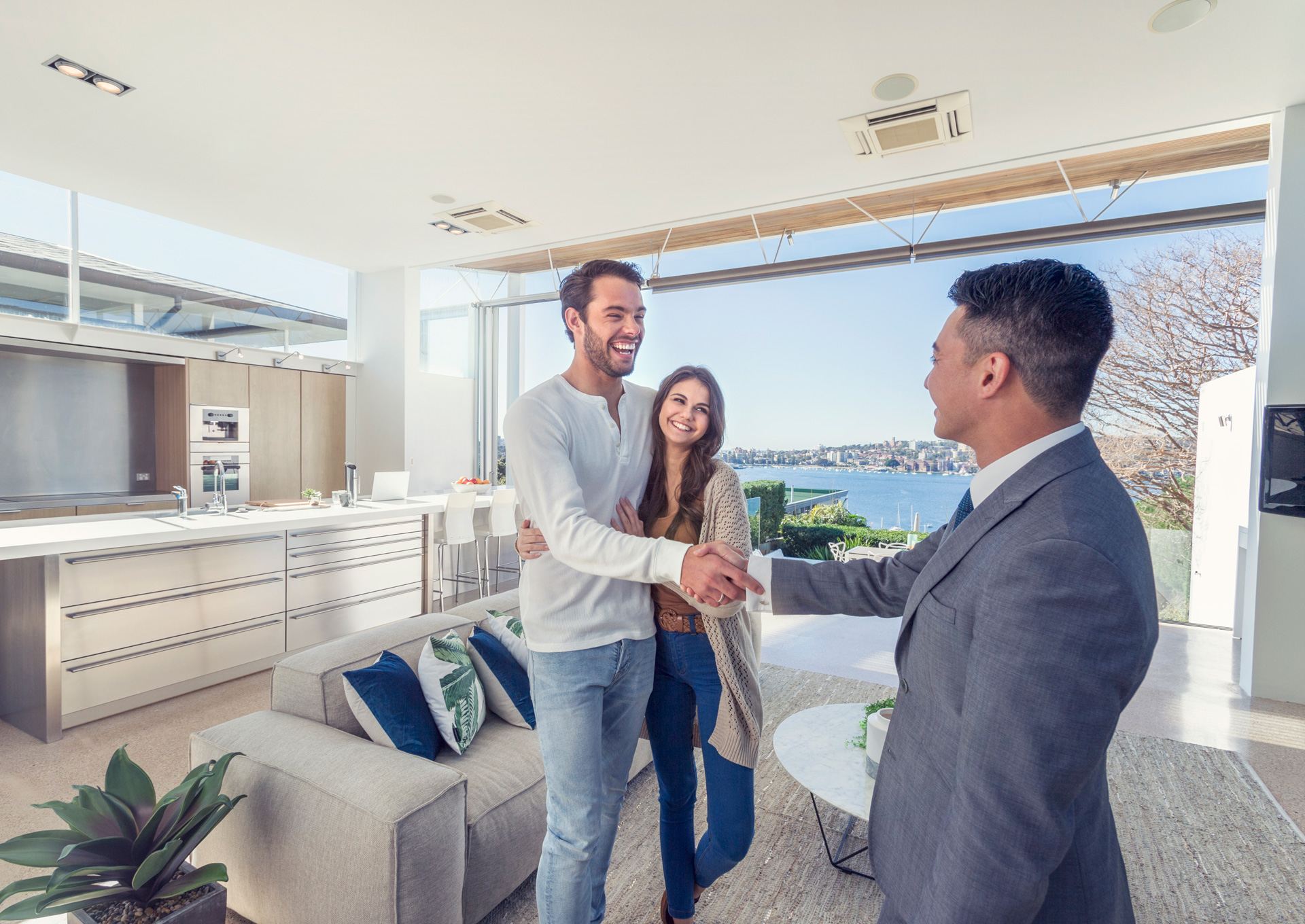 Friendly Assistance
We're famous for our friendly, personal
help with every area of your Home
Loan requirements.
GET A FREE ASSESSMENT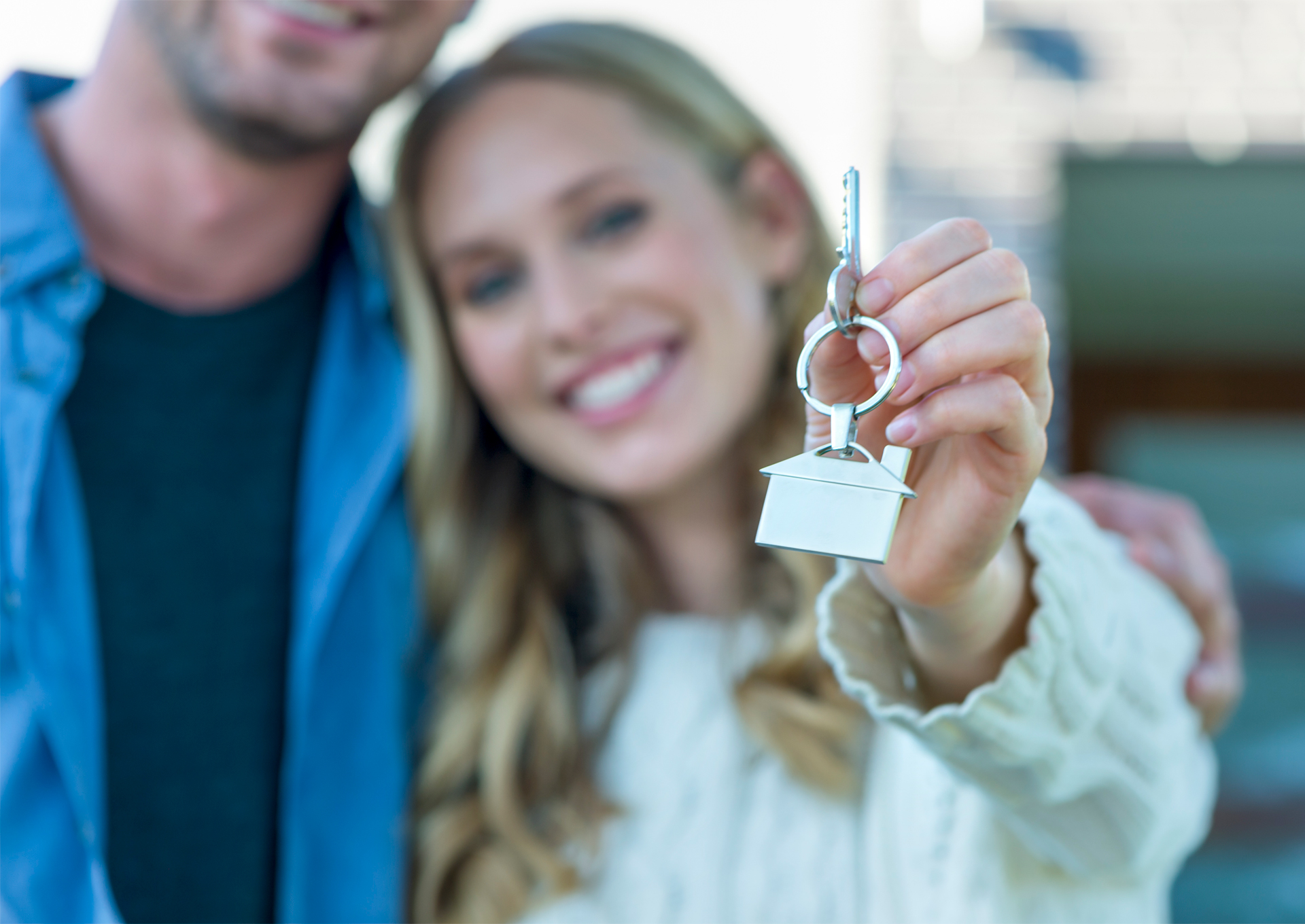 Over 40 Years Experience
We'll Save you Interest!
GET A FREE ASSESSMENT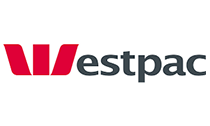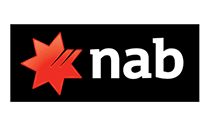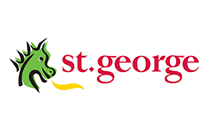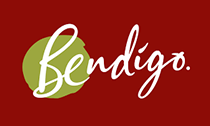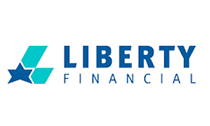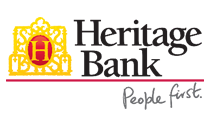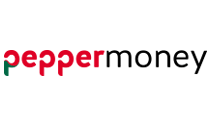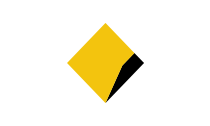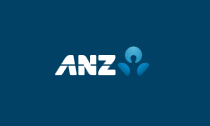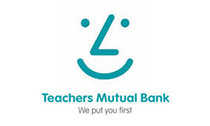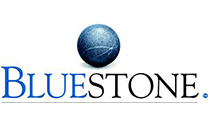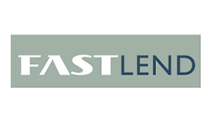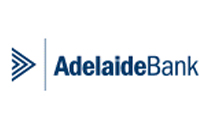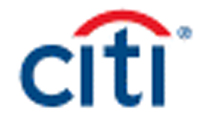 About Us
Welcome to HomeLoan Haven. We are here to serve your mortgage needs.
OVER 42 YEARS EXPERIENCE
We have helped thousands of customers with their Home Loan and Commercial needs
HIGHLY FOCUSED
We are highly focused on meeting our customers' needs, developing a strong partnership with them and helping them prosper and grow.
PROFESSIONAL SERVICE
Our Brokers have received numerous awards and recognitions for their outstanding performances and service standards
Frequently Asked Questions
How do I contact HomeLoan Haven?
If you want to apply for a home loan, visit our Contact Us page, to be put in touch with a Home Loan Specialist.
How do I apply for a loan?
You can arrange to see a home lending specialist by visiting our Contact Us page, to arrange for a Home Loans Specialist to call you.
What are the costs involved?
HomeLoan Haven does not charge you for its service. Other costs vary depending on the home loan you choose and the amount you borrow. In addition to application, valuation and settlement fees, you need to allow for Stamp Duty and solicitor's fees.

Experienced
We have over 40 years experience providing expert financial advice.
Vibrant
An experienced, enthusiastic team are always here to help.
Professional
Our Experienced Home Loan specialists ensure you get the optimum results.
Testimonials
Here's what just some of our clients have said
Excellent service and attention to detail. You walked us through everything so there were no surprises at all. Highly recommended for sure.
–John Stanmore
Thanks for all you have done to help us get into our own home. We appreciate your market knowledge.
–Mike Brown
You made the loan process so easy and hassle free. You were always on top of things and answered all my questions. You fixed the mess my previous lender made of my loan and were a big part of the journey to purchase my dream home. Thank you
–R Kumar
Thank you again for your help. I really appreciate that you were available for us 24/7 and always took care of anything that cropped up. I wont hesitate to recommend you to friends who are considering purchasing a new home
–Stacey K
Speak to one of our Experienced Home Loan Specialist now call 0414 774297 or (02) 98965567 or just submit your details and we'll be in touch shortly.